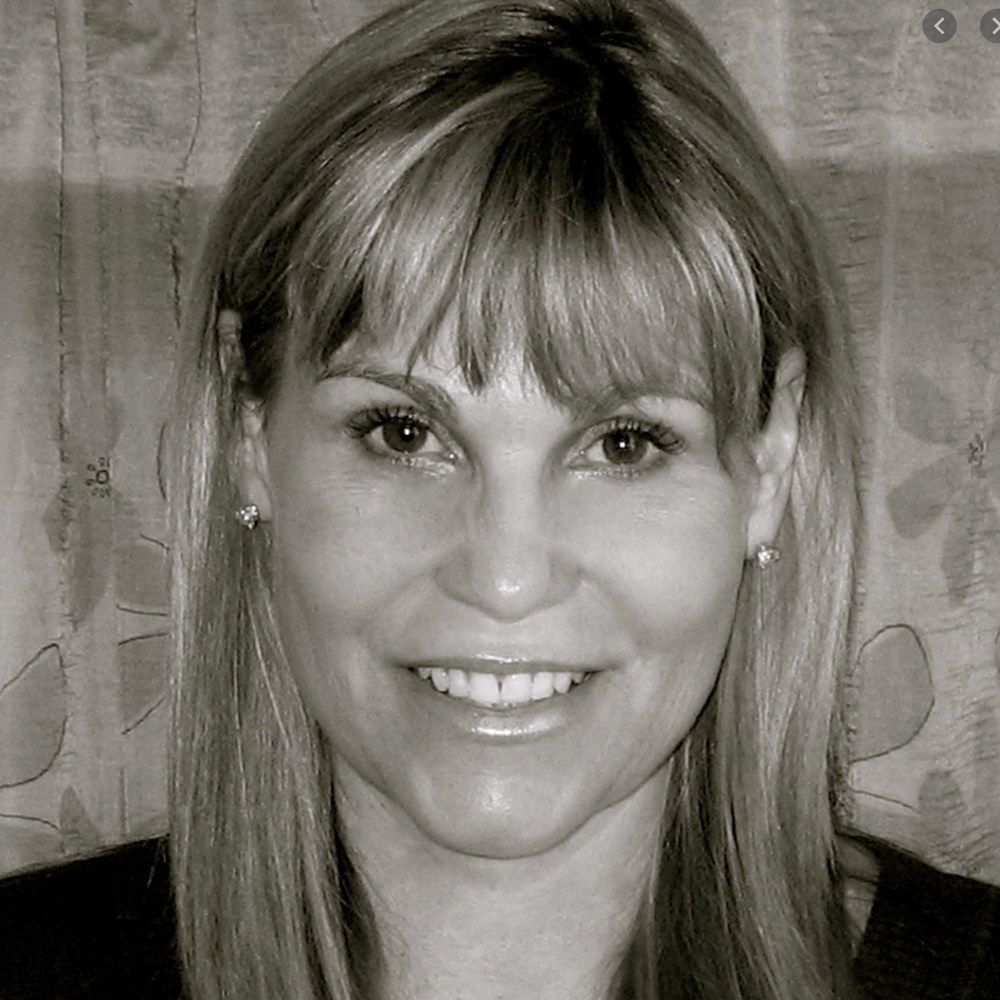 Thank you for helping our K-8 kids shine through this pandemic. It's good to know that you have programs for staff and parents too.
Beverlee Mathenia - Senior Executive Director - Westminster, CA - K-8 School district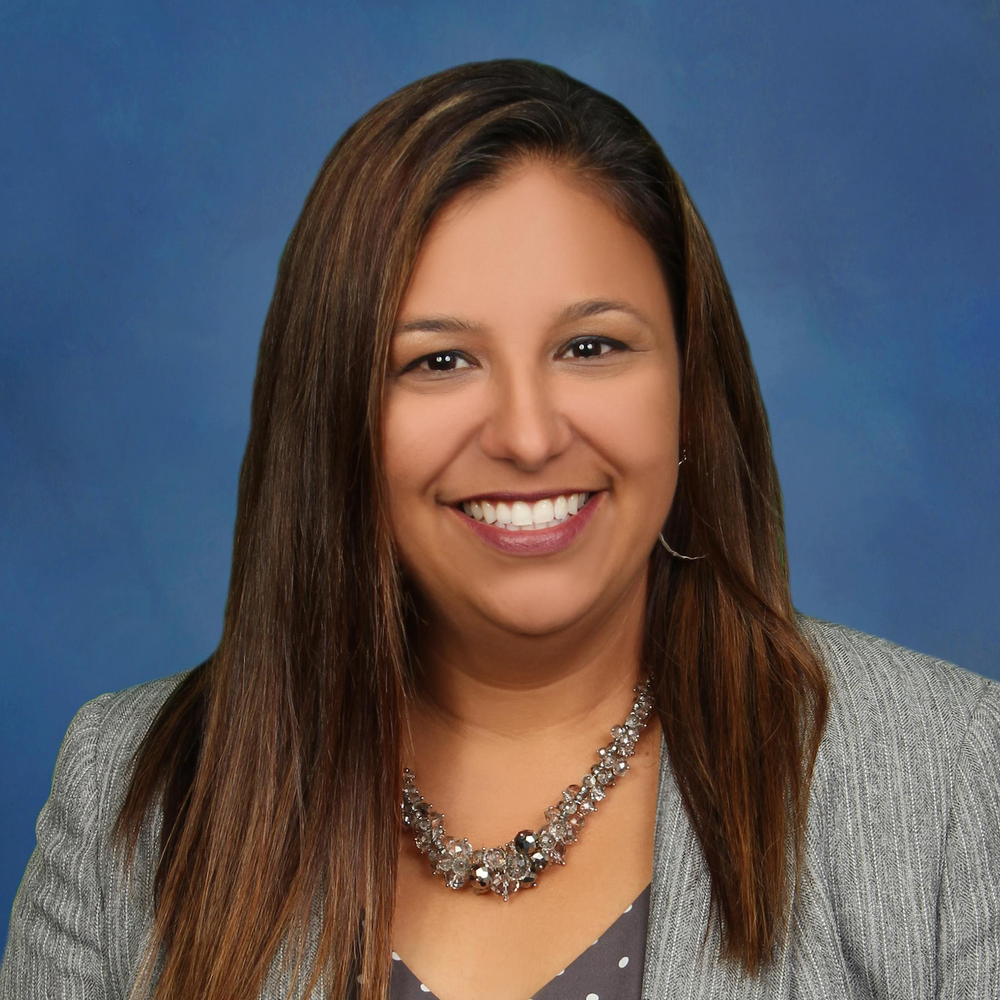 Mike's Born To Shine program received very positive feedback from our (K-8) students and teachers at all 16 of our schools. Highly recommend his program.
Lori Hernandez - Executive Director of teaching & Learning - K-8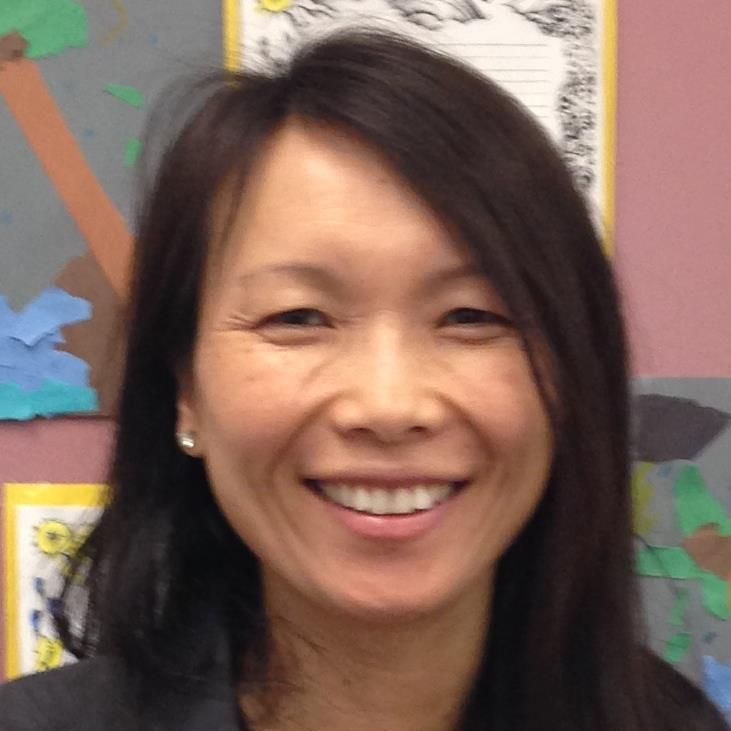 Mike's a great storyteller! His voice invokes a feeling of safety and trust. Our entire school district of (K-8) loved his 'Born To Shine' program. Highly recommend it.
Kim Bui - Teacher - Westminster School District - California - k-8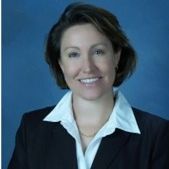 Thank you for such a positive message, our K-5 students really needed to hear it.
Kim Breckenridge - Principal - Elementary School K-5 - site administrator of the year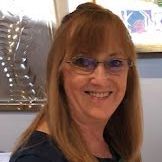 I was SO impressed with how many of our Elementary School students were using the strategies.
Sandy Bowen - Principal - Onalaska Elementary School - Onalaska, WA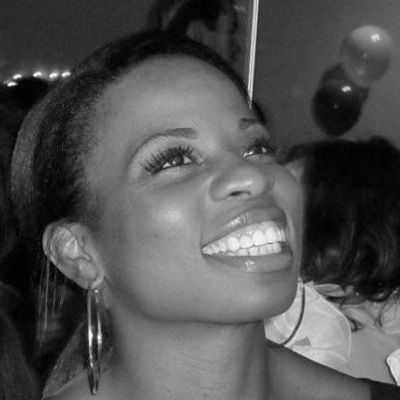 Thank you so much Mike! Loved the affirmations!!!!! So many students got up to write beautiful things!
Joelene Walker - Director of Student Development - Exceptional Childrens Foundation - Los Angeles, CA