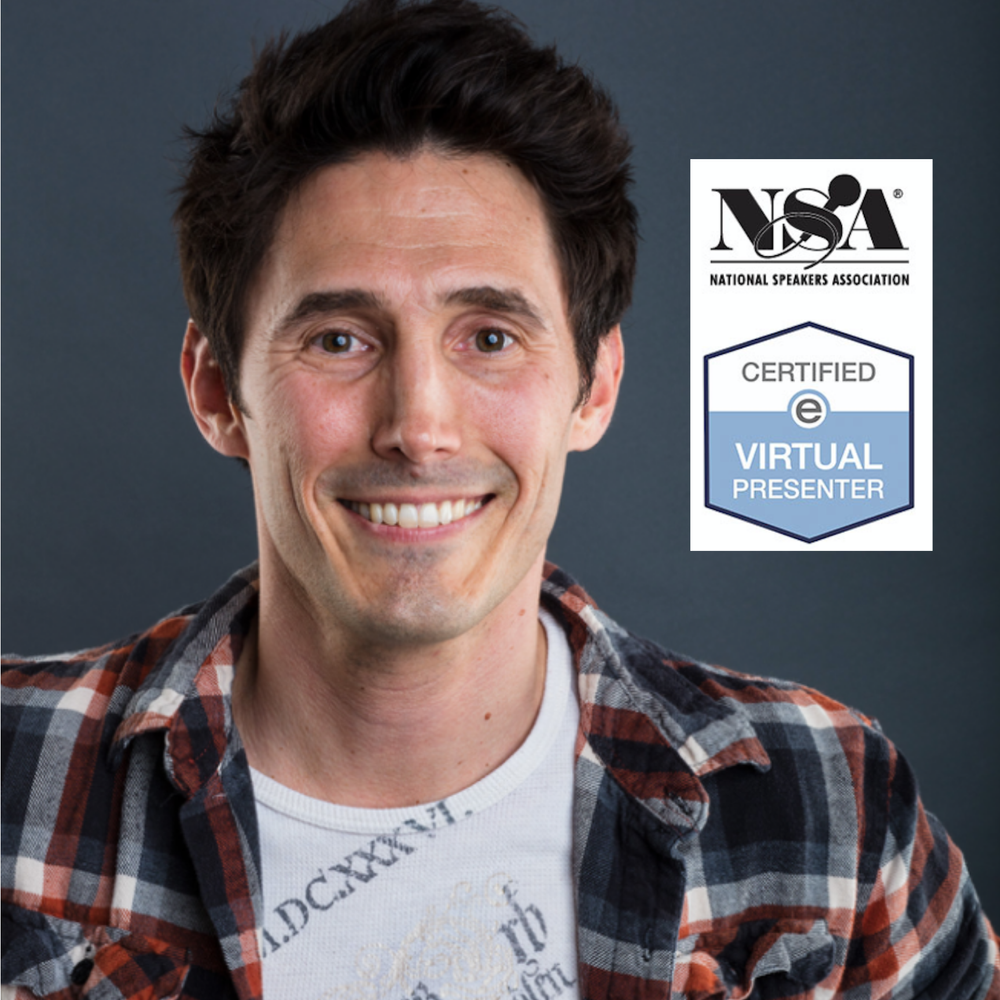 Mike Sullivan
Educational Speaker, Author, and Songwriter Mike Sullivan shares his Born To Shine program with K-12 students.  His mission is to provide a CLEAR PATH for students to overcome anxiety and depression so they can SHINE from the inside out and THRIVE in school and life. 
Sullivan resides in Los Angeles.  His father is a speaker and his mother is a gifted pianist.  Luckily both of these art forms rubbed off onto Mike. 
Combining his BA in Psychology, relatable stories, and interactive support songs, Sullivan's 'Born To Shine' method provides 'strategies' and the 'exact tools' students need for a happier, healthier and more productive life.
His interactive 'BORN TO SHINE' program empowers students to feel comfortable in their own skin, build themselves up, and become the best version of themselves.
Some of the life-enhancing strategies that are discussed are how to: 'Love Yourself', 'Overcome Fears-Limits', and 'Mastering Your Inner World'.