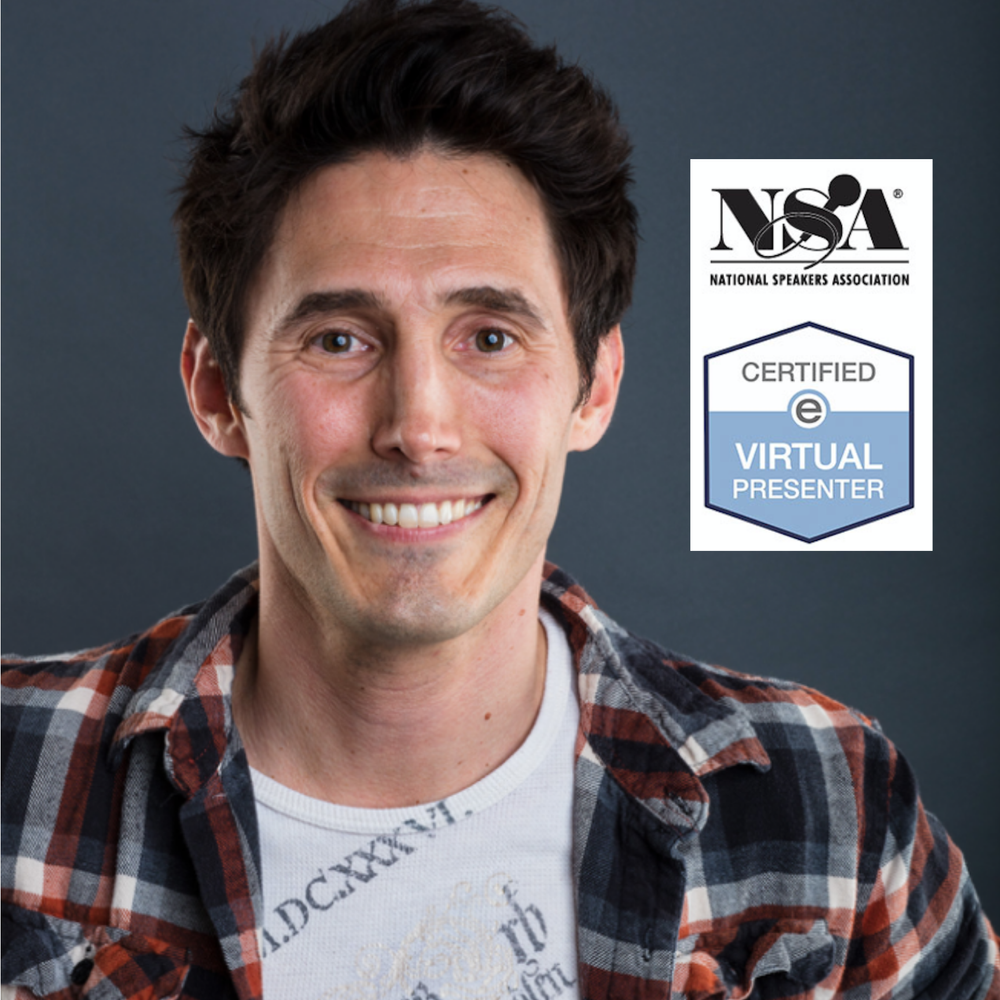 Mike Sullivan
Youth Educational Speaker, Author, and Mental Health Advocate Mike Sullivan grew up in Chicago, IL.
His mother was a music teacher and his fater loved listening to personal development speakers.  Over time the two art forms found their way into Mike's heart. 
Mike was bullied in elementary and middle school to the point of developing severe anxiety and depression.  Fortunately he discovered the 3 KEYS to overcome both and now he shares his BORN TO SHINE school assemblies with K-12 students.  His mission is to provide a CLEAR PATH for students to overcome anxiety and depression so they can SHINE from the inside out and THRIVE in school and life!
Combining his BA in Psychology, funny stories, and interactive support songs, Sullivan's 'Born To Shine' method provides the 'exact tools' students need for a happier, healthier and more productive life.
Learning Outcomes: Self-Esteem, Empathy, Character Development, Teamwork and Leadership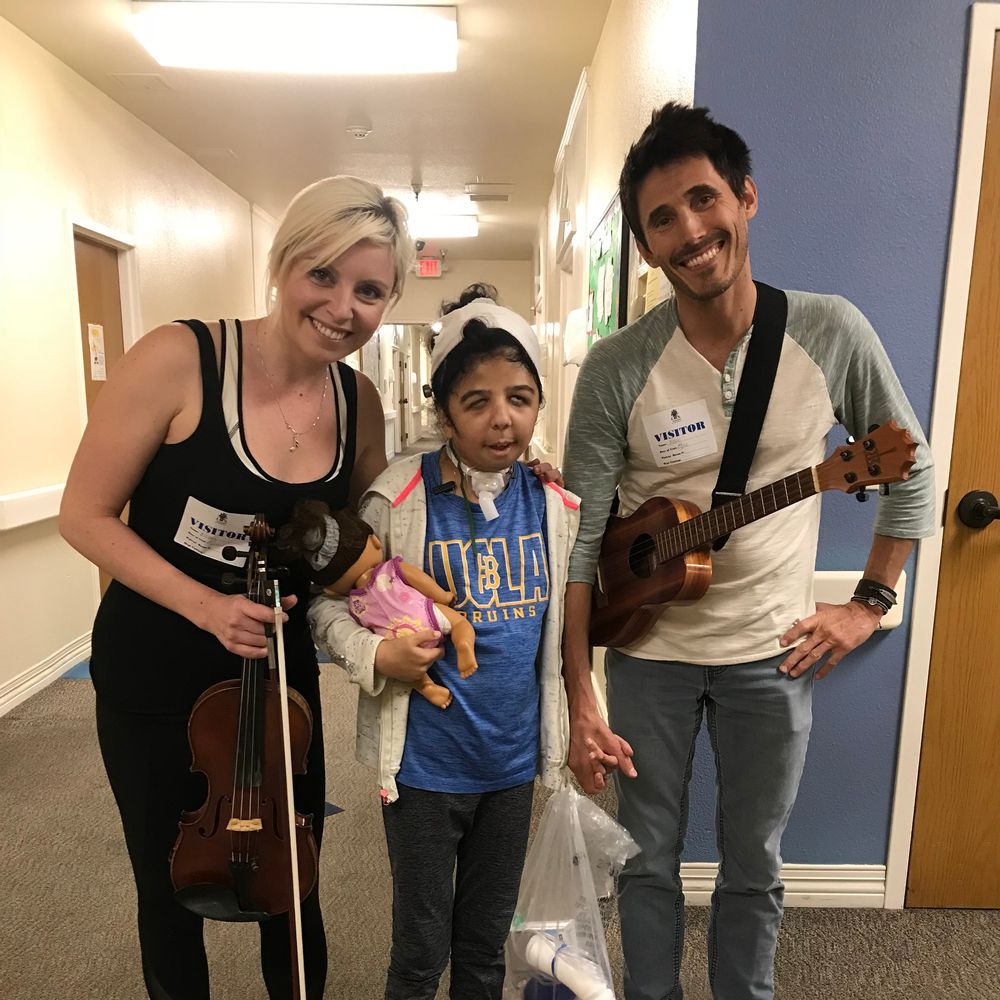 Giving Back
Serving Others
I'm forever grateful to my parents for teaching me the importance of giving back to those in need.  Thanks Art of Elysium for letting artists use MUSIC to lift up children in hospitals and special needs centers.