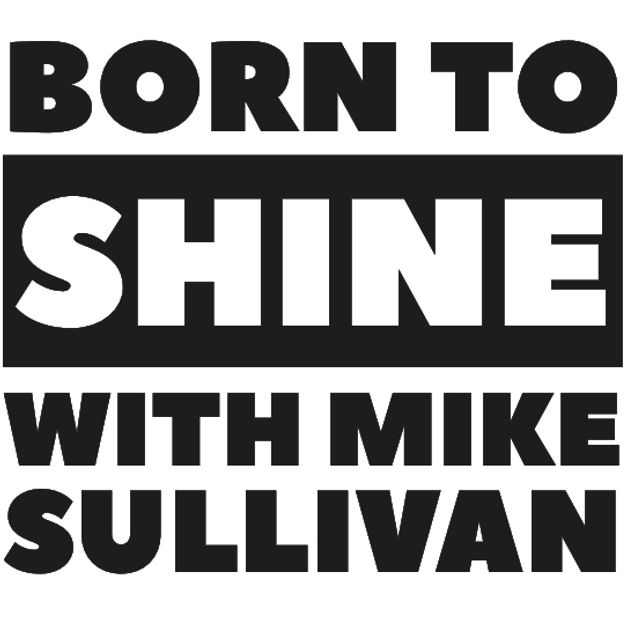 Born To Shine
Become the BEST YOU: Strategies for a happier and more productive life.
The World Health Organization reports that over 80% of K-12 students suffer with anxiety and depression. We offer strategies and immediate action steps so they can finally turn the corner and live a productive and happy life.
Mike's program 'BORN TO SHINE' quickly enables students to embrace their uniqueness, build themselves up, and become the best version of themselves.
Mike shares the 3 Key Steps to overcome Anxiety and Depression.
Sullivan's engaging combination of  'Speaking' + 'Music' helps the message find its way into your long term memory.  How did you learn your ABC's?  Probably like everyone else, you learned the sequence of letters with the assistance of music. Mike will share strategies and the exact tools needed for a happier, healthier, and more successful life through his interactive program BORN TO SHINE!