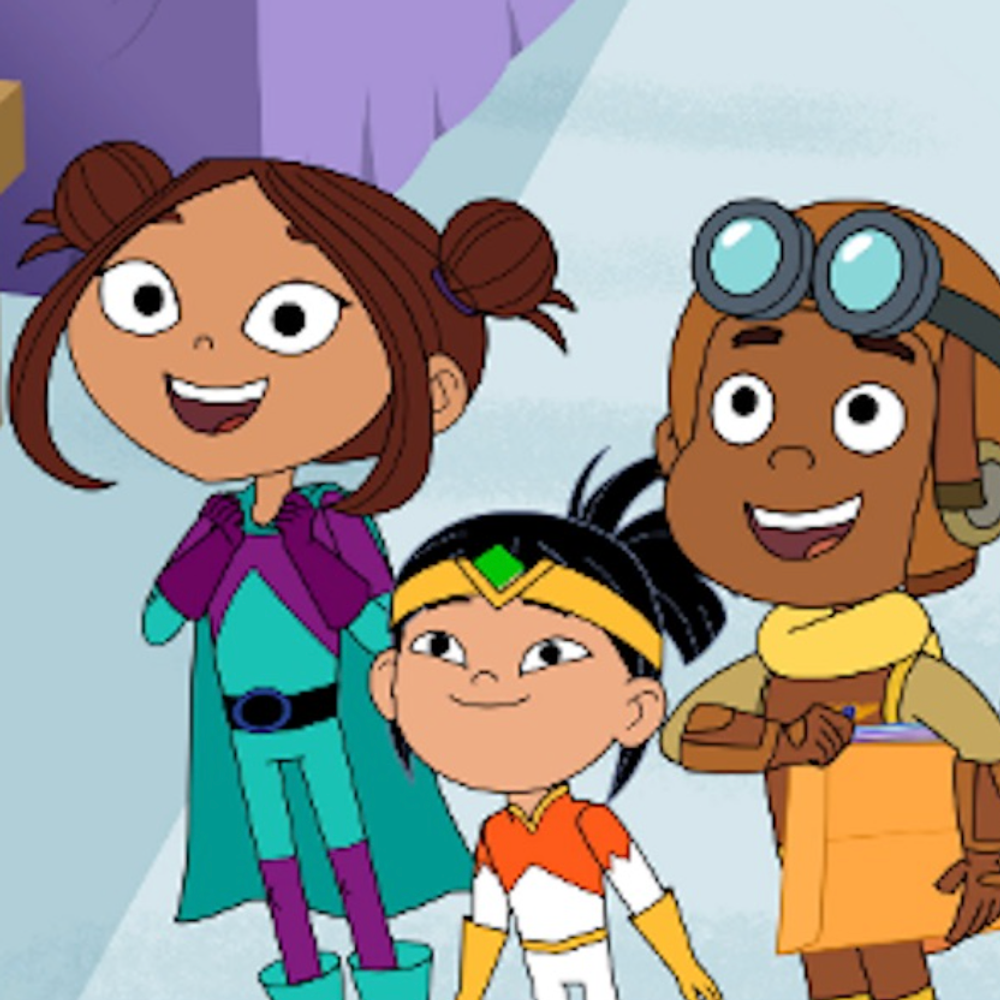 The HERO In YOU is the perfect 'follow up' program building on the strategies your K-5 students learned from 'Born To Shine.'
This school assembly focuses on Empathy, Resiliency, and Teamwork.
Our main goal is to support YOUR students with their Mental Health by sharing the EXACT TOOLS they need to succeed in school and in life.